Therapy / Petr Zuska and others...
Which one of us is a therapist and which one is a patient?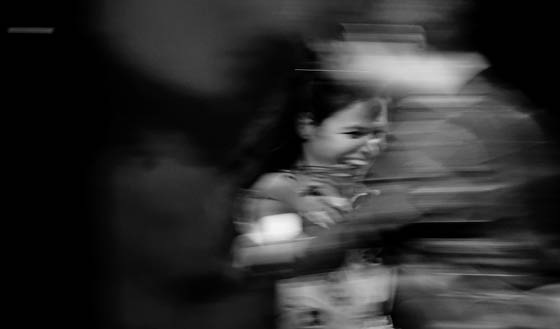 Jana Holcová • Veronika Khek Kubařová • Klára Melíšková • Zdeňka Žádníková • Hynek Čermák • Martin Myšička • Vladimír Polívka • Pavel Šimčík
set design Jan Dušek costume design Kateřina Štefková assistant choreographer Zuzana Susová music cooperation Marek Doubrava cooperation on dramaturgy Eva Suková
directed by Petr Zuska
---
PREMIERE 14.10.2021
DERNIERE 04.04.2023
RUNNING TIME 1 hour 30 minutes, without an interval

---
Therapy is an original play authored by conductor, choreographer and dancer Petr Zuska who has, for the very first time, entered into a collaboration with the Dejvice Theatre. In many respects this piece constitutes something unusual and exceptional for the theatre. The aim to accompany a piece with the worlds of various artistic genres – featuring, among other things, verses by Czech poets – has taken some time for the theatre to mature and in the end Petr Zuska only proved to be a natural choice.
Poetry and theatre, theatre and movement, movement and music and song meet and link up in the piece and everything interacts with everything else, making for a compact and distinctive theatre experience.
We would like to bring to your attention the fact that a stroboscope is featured during the performance.